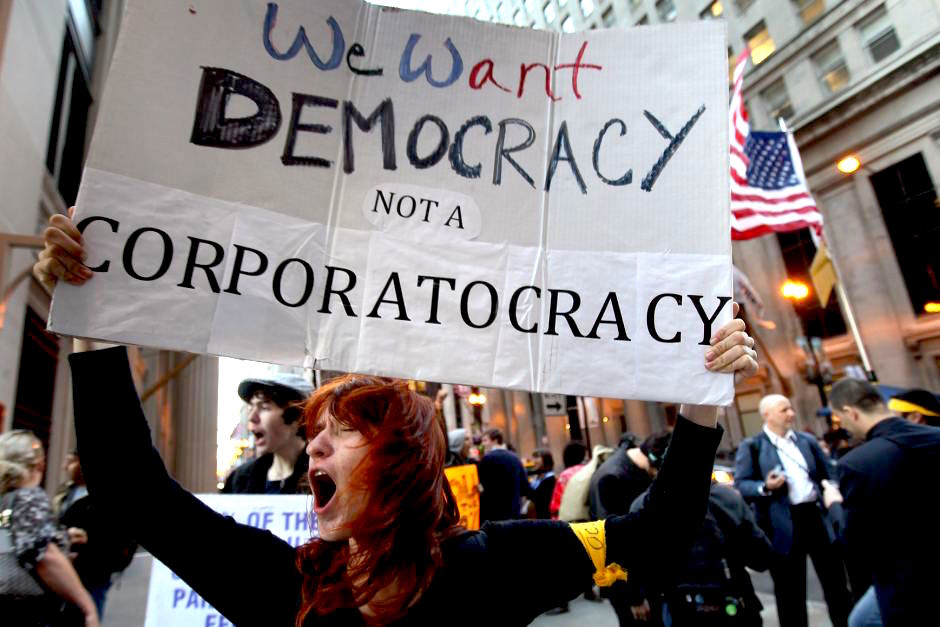 There are many laudable organizations working toward profound changes in our electoral system, targeting both the 2018 and 2020 elections.  This is not an exhaustive list but all here represent groups both making credible contributions to the national conversation about the state of our democracy and offering powerful initiatives toward systemic reform.

We're also offering links we especially find useful and inspiring in other critical areas of activism.  These include peace, social and economic justice, human rights, environment, sustainability, religious freedom, gender equality, and so on.
Countable.com – Online activist resources, information on legislation, legislation discussions, two-click emails to congressmen and elected officials.  An interesting project that ties together the legislation databases, with contact info for the elected officials, with a social middle ground for users to post comments on bills.

Candidate and Political Research Websites: 
FEC.gov – Candidate funding and Committee funding
Opensecrets.com – Ultimately the same as the FEC data, more user friendly.
FollowTheMoney.org  – also the same FEC data with a more user friendly interface.
lobbyists.insidegov.com – Government Lobbyist Info
USAOpps.com – Government Contractor Lookup
FindTheData.org/category/Government 
VoteSmart.org/issues – Elected official voting records, speeches, general candidate info.
Guides.Library.UCLA.edu/databases-by-subject/soc#s-lg-box-4506945  – UCLA databases – all databases in the political science category.
Activism and Online Organizing Sites:
Collaction.org – Newer site working on the concept of gathering people together for collective actions; protests, boycotts, etc.
Related Data